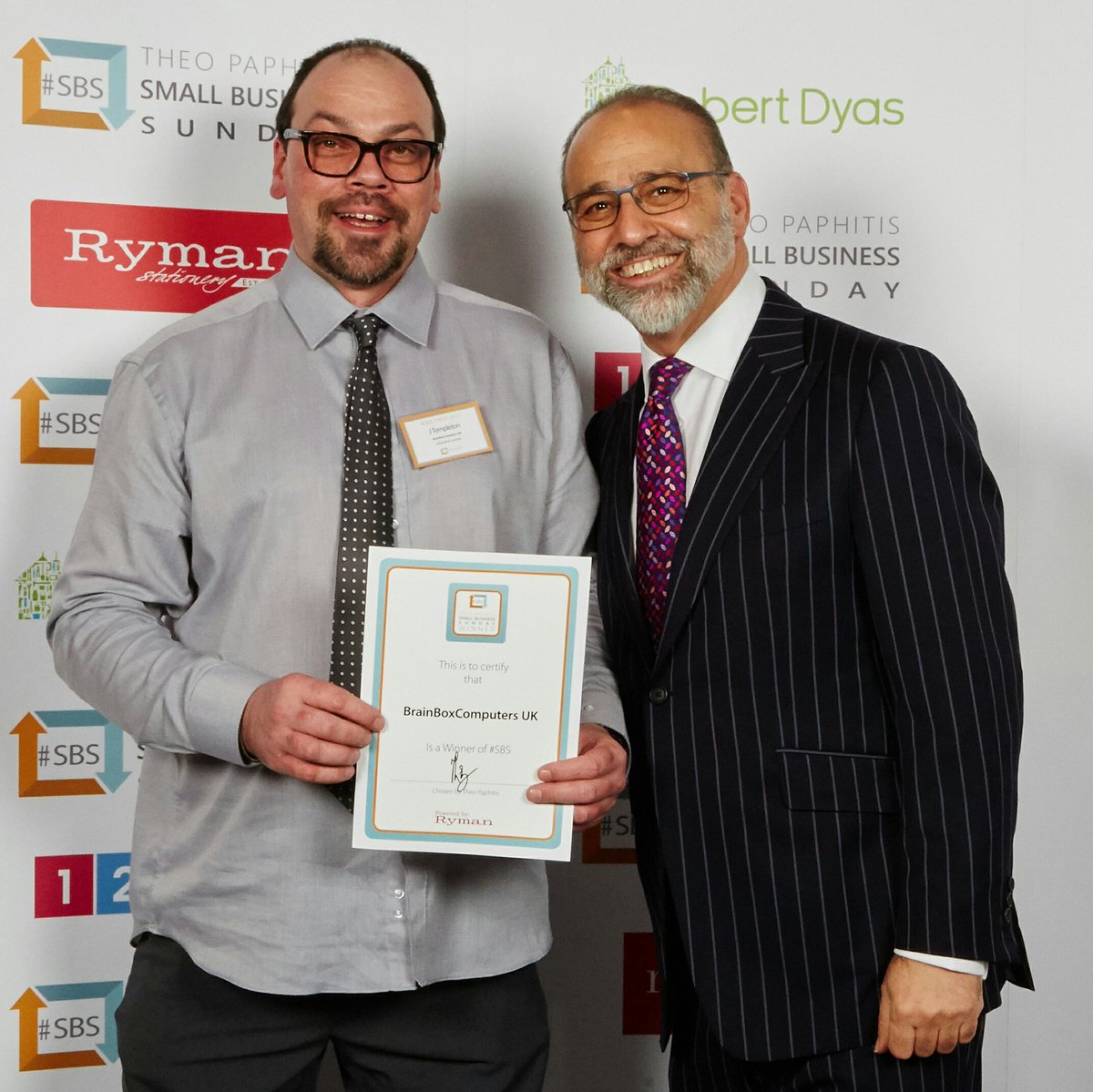 Closed Sundays & Mondays
Tel: 028 9752 8190 or 07434 830751
(TPS Registered)
On 7th November 2016 we were hand picked as #SBS (Small Business Sunday) winners by former Dragons Den Star & Retail Magnate Theo Paphitis.
Refurbished PC's and Laptops in Stock from £100
We will deliver the right services to suit your home or business. We supply new systems or we can improve your existing systems, we also repair existing systems and help you in times of trouble.
Need help with a slow PC/Laptop ? not local ?
No problem, just give us a call and we can fix it remotely from £30
Server installations/upgrades
24 hr help and support
Customisable IT systems
Backups/Disaster Recovery
Virus Removal with no loss of precious data
No job too big or too small.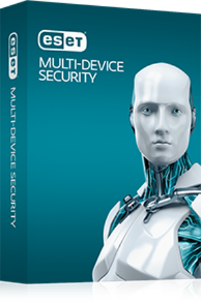 We only use and recommend eset antivirus products.

Our services include
Virus/spyware/malware removal starting at £20 with a maximum charge of £45
Custom PC building to suit your budget and needs.
Networking
Broadband issues resolved
Laptop repairs including screen replacement
No fix no fee.
BRAINBOXCOMPUTERS.CO.UK
Virus removal with no loss of data and no need to wipe your PC is our Specialty.
Maximum charge is £45.
BRAINBOXCOMPUTERS.CO.UK
The faster smarter IT choice. It's a kind of magic.
Copyright © 2018 BRAINBOXCOMPUTERS.CO.UK